Personal Asset Based Loans
AF Premier has over 100 years' combined experience, offering short-term Asset Loans against Cars, Luxury Watches, Gold, Diamonds and fine Jewellery.
With a trusted reputation for providing accurate up-to-date valuations, we pride ourselves on offering loans on luxury items that exceed those of our competitors, allowing you to unlock their full value – no need to sell it!
In the past four years alone, we have supplied more than £20 million in asset finance against many items such as Modern & Vintage Cars, Rolexes & other quality Watches, Gold Bars and fine Diamond Jewellery, as well as other fine personal assets. We have handled some of the most sophisticated, rare watches in the world.
Optimum funding solution
Our goal has always been to find the optimum funding solution, tailored to the bespoke needs of each individual client, and our professional services are delivered with complete discretion and a commitment to excellence.
Step 1 – Apply
Provide a brief description of the item/s and upload photos. You will receive an offer from us very quickly.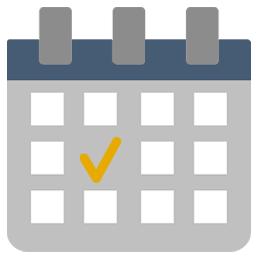 Step 2 – Send or Come Along in Person
Send item via a fully insured Next-Day courier, or come along to our North London office.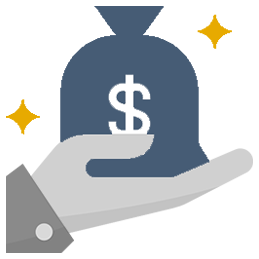 Step 3 – Receive Money
Quick turnaround: accept loan offer and receive money.
Immediate, secure, discreet and hassle-free funding
We pride ourselves on offering an immediate, secure, discreet and hassle-free funding service against a diverse range of luxury items: the item is used as security, enabling a loan to be given on this basis. You can request a valuation by simply sending us a brief description and a couple of images of your items.